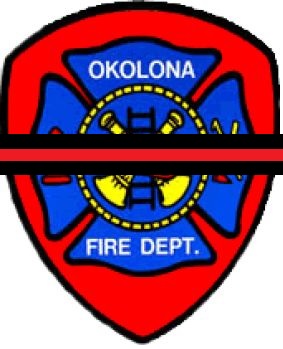 The Fern Creek Fire Department mourns the death of Okolona Sgt. Jeff Kampschaefer. Sgt. Kampschaefer lost his battle with cancer on Wednesday December 20th. Jeff served Jefferson County as paid Sgt for Okolona, a part-time firefighter at Camp Taylor, and volunteer at Lake Dreamland.
Sgt Kampschaefer leaves behind his wife, Sarah, and two children.
Visitation will be held Tuesday December 26th from 11 am – 8 pm at Owen Funeral Home on Dixie Highway. A funeral mass will be held at St Paul Catholic Church on Wednesday at 11am.