Now Hiring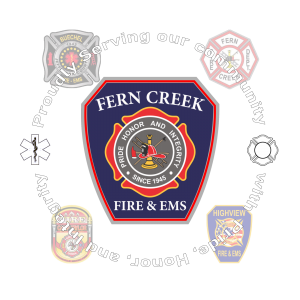 Welcome to Fern Creek Fire & EMS! We are excited that you have taken your first steps to pursuing a career with our organization. Current opening will be listed below. Even if there are no current openings, we are always accepting applications. Once we have your application someone will reach out to you when hiring process begins.
.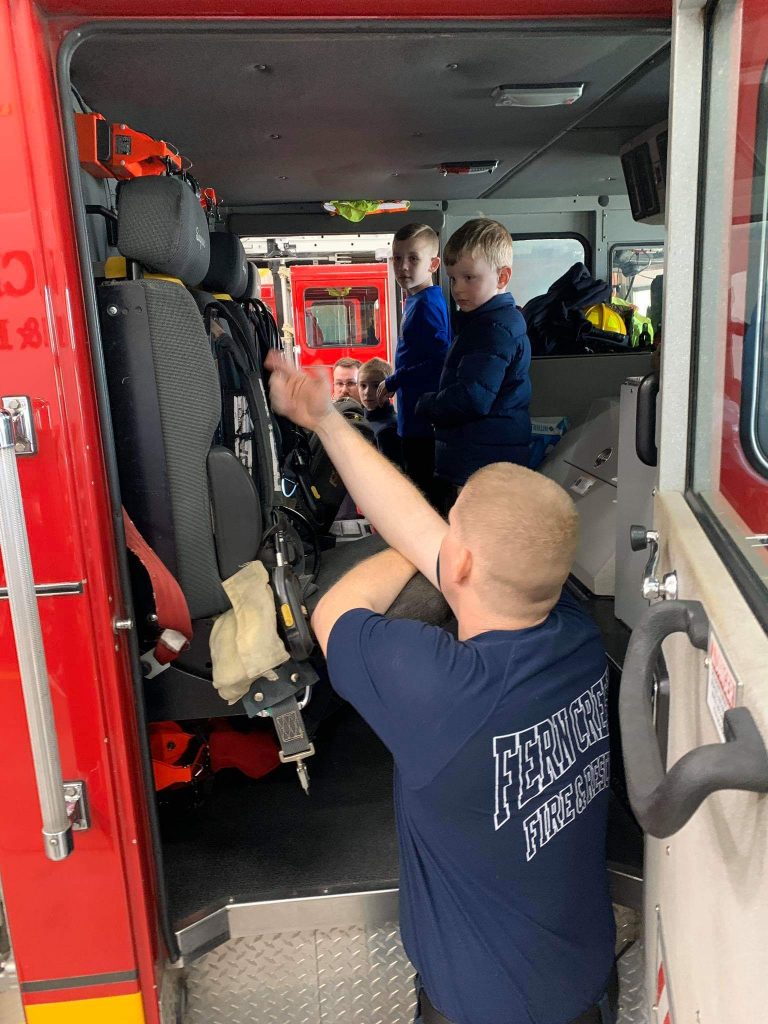 FCFEMS is always looking for dedicated volunteers to help support our community outreach operations. Fern Creek is dedicated to the service of our community, and that goes beyond the emergency service provided by our Firefighter and EMS members. Each year FCFEMS hosts an array of community events, and these would not be possible without our auxiliary.
This isn't the auxiliaries of years past. This position is open to any individual looking to provide support to our emergency services and help reach our community in unique ways.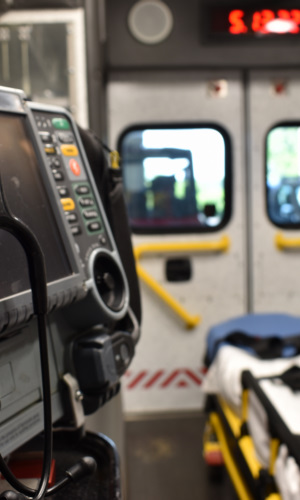 Fern Creek Fire & EMS is accepting applications for full-time Paramedics. Our Paramedics can bid for 12 or 24 hour shift schedule.
This position performs various types of emergency medical services, is responsible for the preparation and maintenance of accurate records pertaining to equipment and apparatus maintenance of an EMS nature.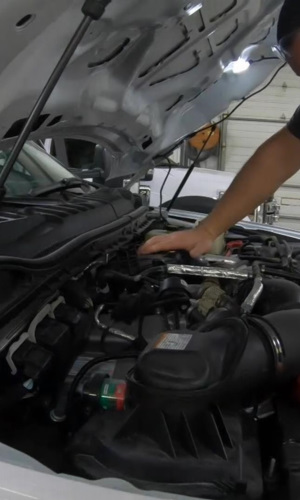 Fleet & Facilities Helper
GENERAL DEFINITION OF WORK: 
Under administrative direction of the Fleet and Facilities Coordinator; perform necessary functions and programs of the department where it pertains to tasks assigned through fleet and facilities, as well as consumable supplies. 
ESSENTIAL JOB FUNCTIONS: 
With direction from the Operations Deputy Chief, through the Fleet and Facilities Coordinator; support and coordinate fleet and facilities services when needed; ensure tasks are carried out in accordance with specified objective. 

 

Manage and perform assigned tasks in the area of daily mechanical repair and services for District's fleet

 

Manage and perform needed testing and inspection of apparatuses and equipment, including but not limited to preventative maintenance, ladder and pump testing.

 

Work with the Fleet and Facilities Coordinator to complete repairs to both fleet and facilities as needed. 

 

Manage the District's consumable supplies and distribute them to the District's various stations.

 
Prepare and maintain detailed reports and records on departmental activities for management review