Now Hiring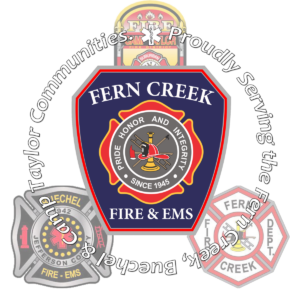 Welcome to Fern Creek Fire & EMS! We are excited that you have taken your first steps to pursuing a career with our organization. Current opening will be listed below. Even if there are no current openings, we are always accepting applications. Once we have your application someone will reach out to you when hiring process begins.
.
EMTs, AEMT, and Paramedics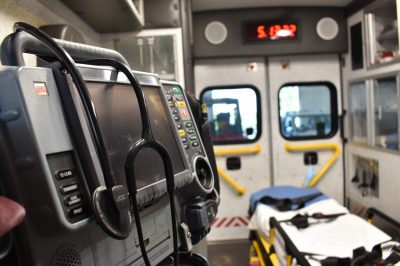 GENERAL STATEMENT OF DUTIES:
This position performs various types of emergency medical services, is responsible for the preparation and maintenance of accurate records pertaining to equipment and apparatus maintenance of an EMS nature.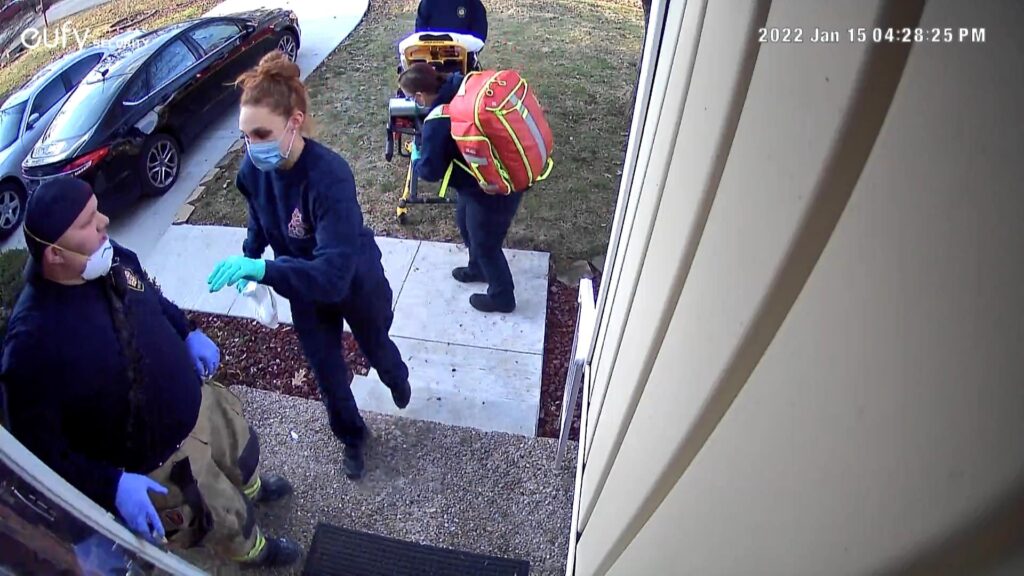 12 or 24 hour shifts
Fully paid family insurance:
Health, Dental, & Vision
Short- and long-term disability insurance
Cancer insurance policy
CERS Hazardous Duty Retirement
Life insurance policies: $25,000/employee,
$5000/spouse, $4000/children
PTO accrual (88 hours/year)
Sick time accrual (88 hours/year)
Tuition reimbursement
Employee Assistance Program
Deferred compensation plans
Lateral Transfer Firefighter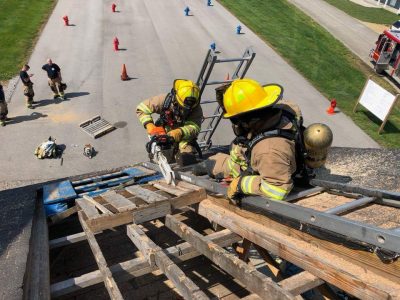 GENERAL STATEMENT OF DUTIES:
This position preforms various types of emergency services. This position is also responsible for preforming station duties including, but not limited to, maintaining apparatus readiness, station cleaning, and participating in training.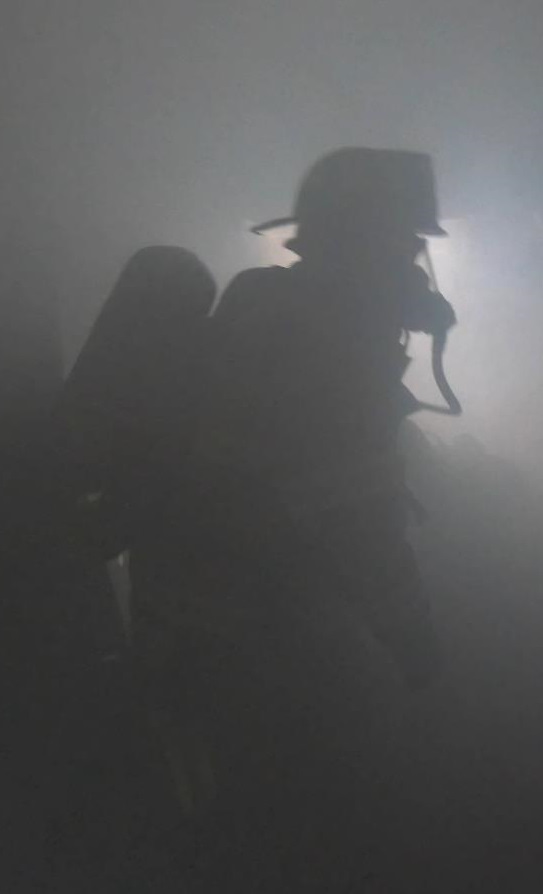 24/48 Schedule
Fully paid family insurance:
Health, Dental, & Vision
Short- and long-term disability insurance
Cancer insurance policy
CERS Hazardous Duty Retirement
Life insurance policies: $25,000/employee,
$5000/spouse, $4000/children
PTO accrual (88 hours/year)
Sick time accrual (88 hours/year)
Tuition reimbursement
Employee Assistance Program
Deferred compensation plans
Minimum of 18 years of age

Minimum of a high school diploma or GED

Valid driver's license

Auto Liability Insurance, current

Satisfactory criminal and employment background check

Successful completion of a Fern Creek Fire provided physical examination

Kentucky certified Emergency Medical Technician 

Minimum of 400 hr. certification 

Kentucky IFSAC 1 & 2 including Haz-Mat Awareness & Operations
A CPAT card as certified by the Kentucky Fire Commission at date of hire. The CPAT requirement may be waived for a lateral transfer who is currently employed with or who has previously been employed by a Kentucky fire department prior to January 1, 2013 in accordance with KRS Chapters 67, 75, and 95; and who has not been out of the fire service for more than one (1) year