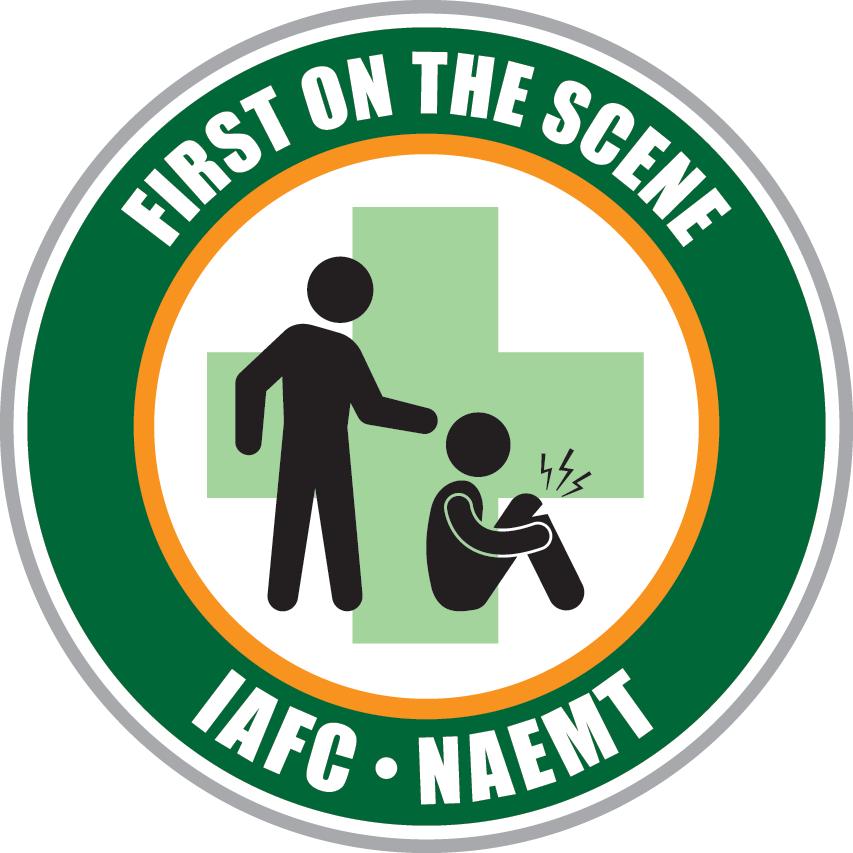 Come learn new skills from our heroes – FREE OF CHARGE!
We are excited to bring to our community a new course from the National Association of EMTs (NAEMT) and the International Association of Fire Chiefs (IAFC) called First on the Scene!
This will take place on Saturday, November 19th at 0900HRS at our Station 5, located at 4101 Bardstown Road.
In this course, citizens who may not have medical or public safety experience will learn basic emergency response to life-threatening emergencies, until help arrives on the scene.
This course will cover topics such as:
-Activating the 911 system
-Hands-only CPR and AED
-Administering naloxone
-Administering epinephrine
-Responding to life-threatening bleeding
-Penetrating chest trauma
-Moving patients to safety
-Positioning injured patients
All students completing the cou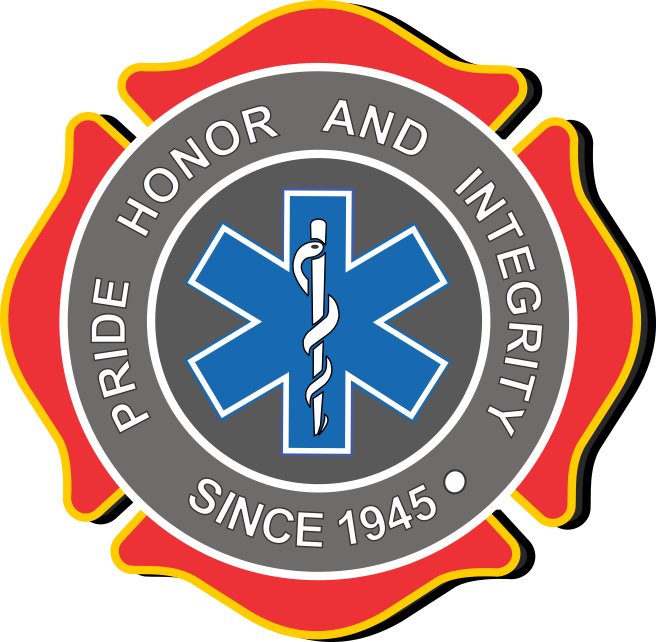 All students completing the course will receive a certificate of completion from NAEMT.
Again, there is no cost associated with the course for the student!
If you are interested in registering for this course, you may do so at