Fern Creek mourns, with our friends at the Buechel Fire Department, the loss of Charles J. Riggle who died on October 16th.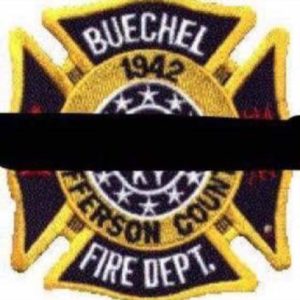 Charlie was a retired Captain with the Buechel Fire Protection District, and the Bagdad Fire Protection District in his retirement. He was heavily involved with the Emergency Medical Service Educators of Kentucky. He was a certified EMT for 33 years, teaching EMT/Fire classes across the state. Charlie also use to work for Fern Creek as a part-time fire marshal.
Visitation will be held 4-8 p.m. Wednesday and 2-8 p.m. Thursday at Ratterman and Sons, 3800 Bardstown Road. Funeral Mass will be 10 a.m. Friday at St. Bartholomew Catholic Church.
Memorial contributions may be made to WHAS Crusade for Children.