October is national fire safety month. Each week we will be posting a new page discussing different areas of fire safety. So check back often to learn how your family can be better prepared for a fire.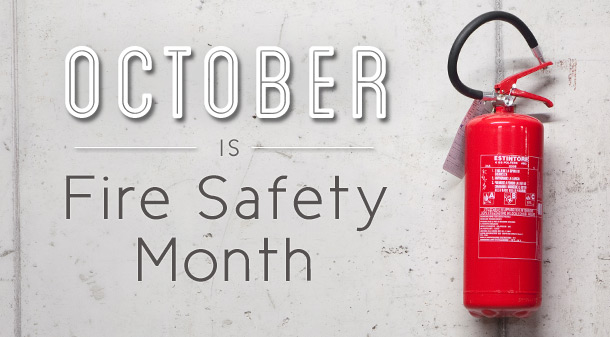 Bonfire and Fire pit Safety
It's that time of year again where we gather around backyard bonfires. This timeless traditional is a fun, easy, and inexpensive way to escape the stresses of daily life. However, before we ever strike a match we must consider fire safety. In this post we will layout some bonfire safety tips as well as the laws regarding open burning in Jefferson County.